As per Le10 Sport (h/t Daily Star), Manchester United have made contact over the signing of RB Leipzig defender Ibrahima Konate when the summer transfer window opens.
Konate, 20, came through the ranks of FC Sochaux's youth system and joined Leipzig in the summer of 2017. Since then, he has become an integral member of the squad and is one of the main players in the team.
He has taken huge strides in his development in recent years. Though he has struggled with injuries this term, Konate is one of the best upcoming talents in Europe. Thus, United should make a move for him this summer.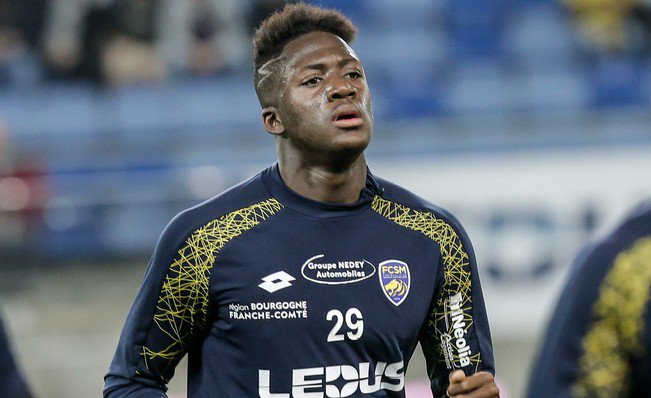 Ibrahim Konate has been linked with a move to Manchester United (Getty Images)
The Red Devils, meanwhile, have managed to turn the results their way in the second half of the campaign. United boss Ole Gunnar Solskjaer has managed to take his side within the touching distance of the Champions League qualification spot.
Since the turn of the New Year, United have been brilliant. They haven't lost any of their last 11 games across all competitions, scoring 29 goals and conceding only twice. The arrival of Bruno Fernandes has brought back the team's attack to life. They have gone from strength to strength in the past few months before the league got suspended.
They are currently 5th in the league table, just 3 points behind 4th-placed Chelsea and are hoping to make it within the top four when the league resumes. Both the attacking and the defensive units have shown signs of improvement in the last few months.
However, Solskjaer should focus on strengthening every department for the next season and see that there is depth in each area. Thus, the manager should bring in reinforcements to make them powerful once again.
Man United boss Ole Gunnar Solskjaer celebrates on the touchline. (Getty Images)
Konate – A future leader in defence for United
United have several centre-backs in their ranks in Harry Maguire, Victor Lindelof, Eric Bailly, Phil Jones, Axel Tuanzebe and Timothy Fosu-Mensah. However, only Maguire and Lindelof have been regular starters throughout the campaign.
Bailly, though he has performed extremely well since his return, has spent most of his United career on the sidelines. Tuanzebe has also not been consistent, while Fosu-Mensah has also had his own injury issues. And Jones has struggled with form despite getting his share of games.
In that regard, signing Konate from the Bundesliga would be a massive boost to United's squad depth. The Frenchman has been brilliant in the last two campaigns, helping his side qualify for the Champions League this term. Despite being just 20, he has already made 86 appearances for the German outfit and could surely be a valuable player for United once he has the experience.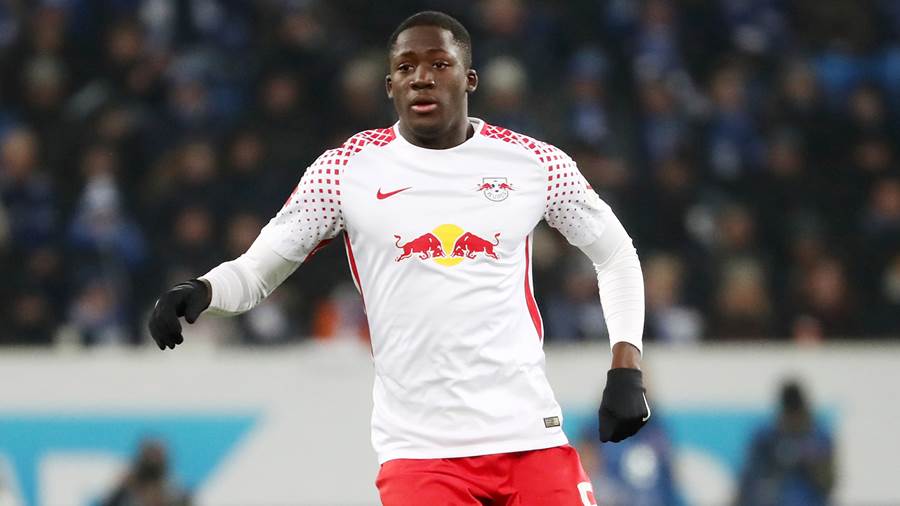 Ibrahima Konate has been in fine form for RB Leipzig (Getty Images)
The Frenchman's inclusion would certainly bring healthy competition within the squad and he could improve under the guidance of Solskjaer.
Read more
Verdict
He is just 20 and has a huge future ahead of him. And some of United's centre-backs have been inconsistent for a long. Thus, they should make a move for Konate and lure him to Old Trafford.